Spain and Portugal Coverage
We follow a procedure that works
This process has been successfully applied to our customers, is flexible and adaptable to brands working in the DIY channel.
The process is monitored at all times, with key performance indicators prepared for decision-making at management level.
OUR MISSION, VISION AND VALUES
About us
Find out how we work to meet our objectives and exceed your expectations.
MISSION:

To create lasting bonds with our customers by being their point of reference at the point of sale.

VISION:

Increase the presence and visibility of brands to increase sales

VALUES:

Partnership / flexibility / proximity / agility / experience / market intelligence
Responsibility
We firmly believe that much can be done to help reduce or offset environmental impact, and that is why:
We invest in optimising our routes to reduce CO2 consumption

Near-zero paper reduction. Nearly 5,000 sheets of paper ( approx. 100 trees )

We collaborate with the Barcelona Food Bank
They have already worked with us
Our customers are our pride and joy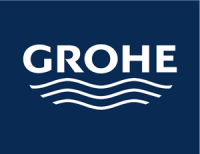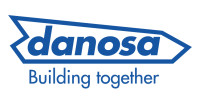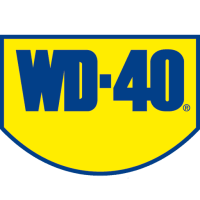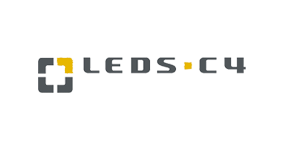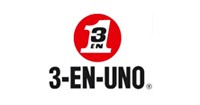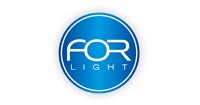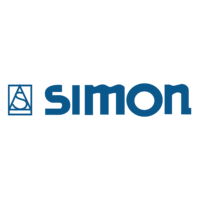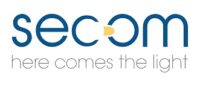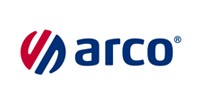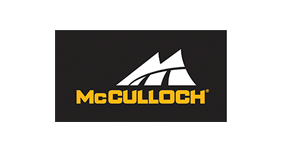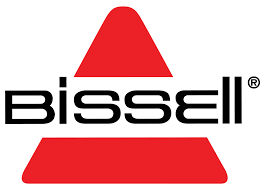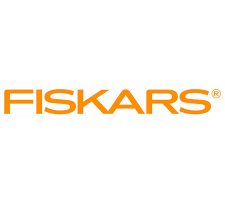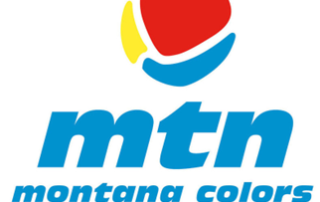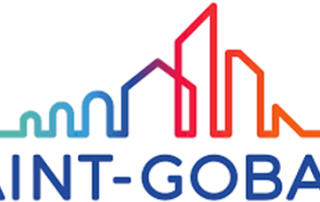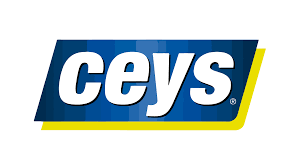 Let's work on your project together
Barcelona
Address
c/ Benet Mateu 40
08034 Barcelona
Phone: 931 598 290
Central phone: +34 652 79 55 61
Email: info@implementadiy.com
Madrid
Address
C./ Loeches 66.3
Pol. Ind. Ventorro del Cano
28925 Alcorcon (Madrid)
Central Phone: +34 652 79 55 61
Email:
info@implementadiy.com